Read The Green Man !
This is for those of you who prefer reading the book in it's orginal book format, rather than through YouTube. Here you can turn the pages at your own leisure without music or sound effects!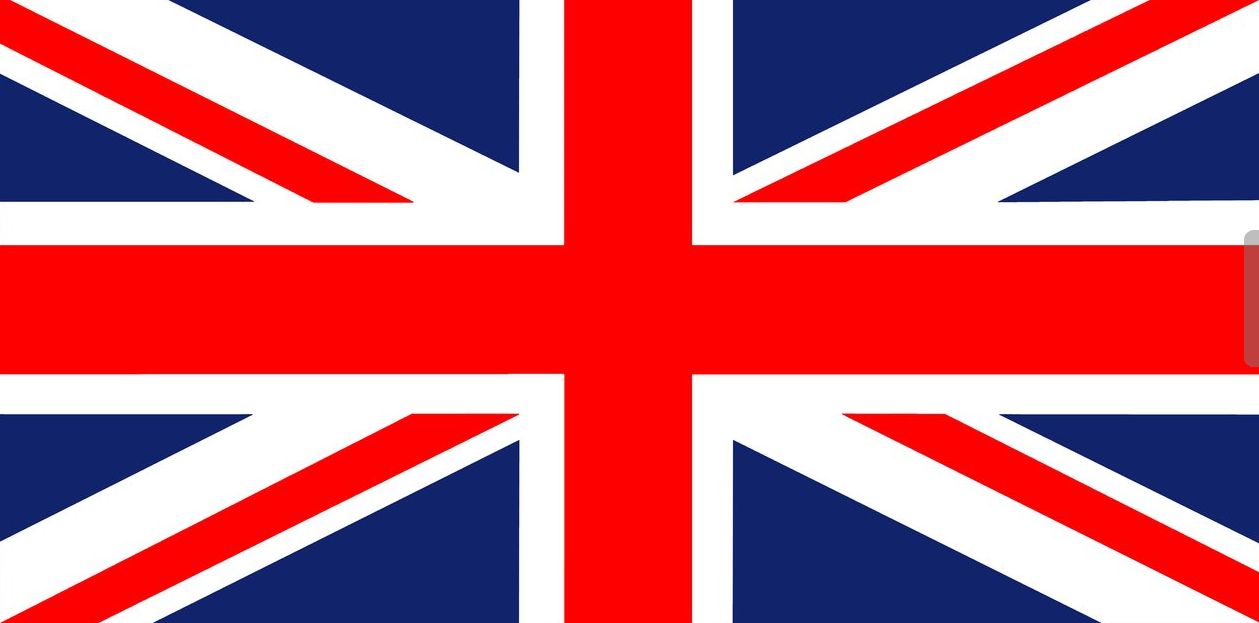 Details of the music used can be found HERE
NEXT CHAPTER DUE END OF JUNE !
During the coming months, all chapters of the book will be published for total free access via the links above, in two forms:-
1) Youtube - providing an audio-visual experience
2) As a picture gallery - allowing you to read the story at your own pace